CD Release in April 2002
click here to listen to a RealAudio version.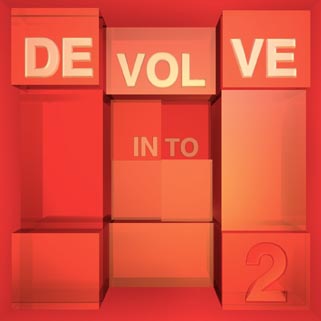 In April 2002, Kunstradio is releasing an audio CD and booklet. Each of the participating artists has created a work or series of works for the CD. These pieces are based on the material and concepts that have been developed for the on line streams and other components of this project. The disc is both a supporting catalogue of ".. devolve into II .." and a collection of unique material - sound, poetry, descriptions, and images. The CD booklet contains texts by each of the artists involved and a short version of a comprehensive text by media theoretist Reinhard Braun (also available in deutsch).

Production credits: mastering by Martin Leitner, design by Matt Smith (First Floor Eastside). An Oesterreich 1 Kunstradio production with the support of DADC Austria.